The last three months have come with countless highs and lows, especially in the real estate industry. But if you're still thinking about selling your home, we have some fantastic news for you! As Colorado begins to reopen, buyers are more eager than ever before—and that means Denver sellers can still expect to sell quickly and for top dollar.
3 Market Updates for Denver Sellers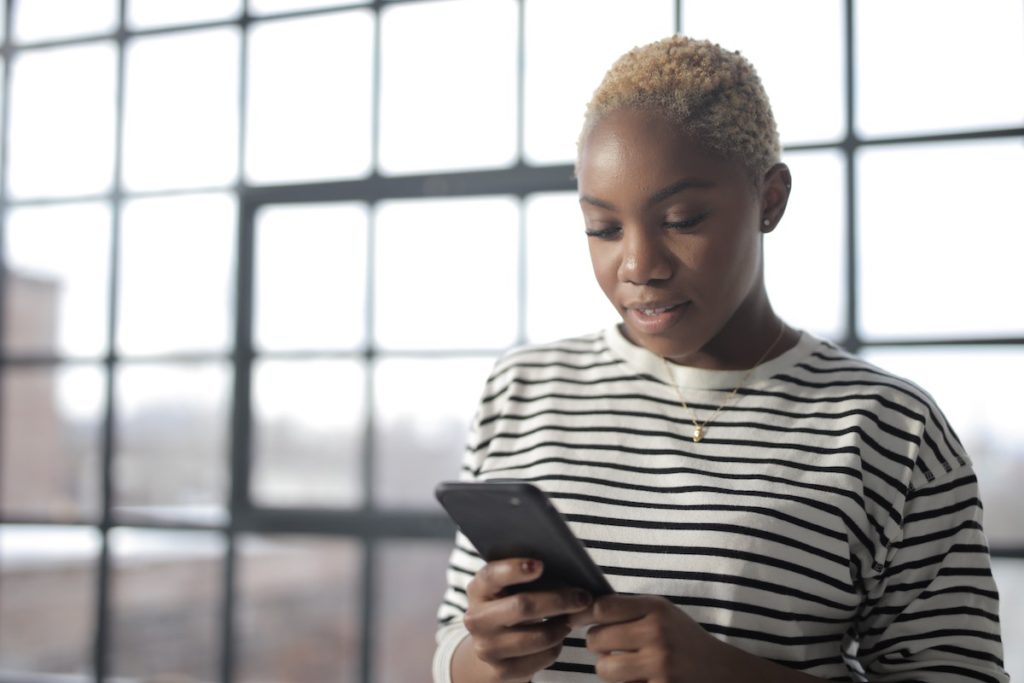 Before you list your home, it's crucial to consider how our market has changed. The ongoing global health crisis has certainly altered how we buy and sell real estate, but some things are finally starting to return to normal. Here are a few updates that all Denver sellers need to keep in mind as they enter the market!
Denver is still a seller's market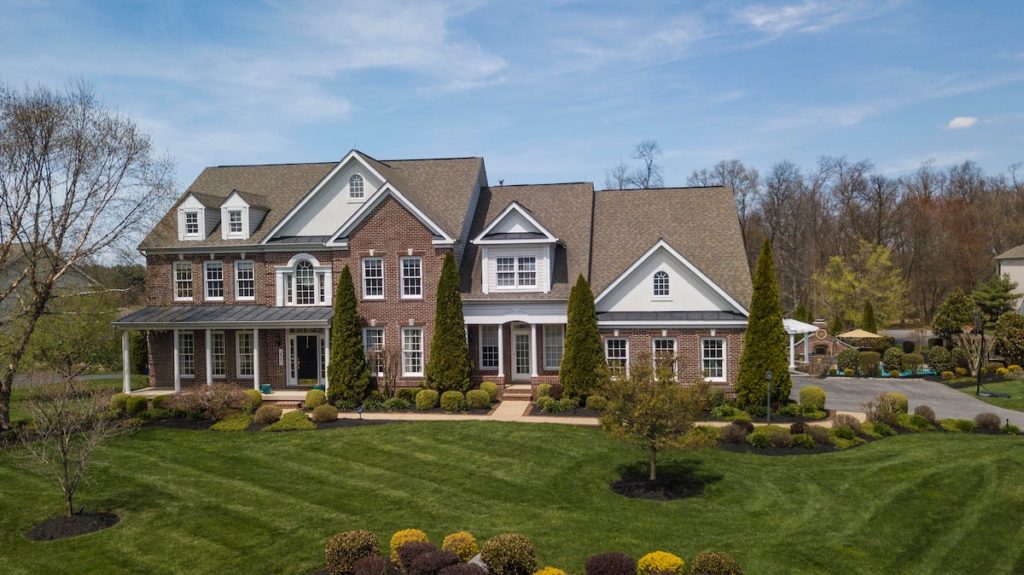 Even after the recent downturn in sales, the Denver Metro area is still a strong seller's market. Relatively steady home prices, along with pent-up buyer demand, have created favorable conditions for those looking to sell. But if you want to get the most money for your home, you may want to list sooner rather than later.
Home prices in Denver remain near all-time highs, but many experts predict a slight dip in value during the next few months. The average price of a home sold in May dropped slightly below $500,000, and some companies like Zillow forecasted that home values could decrease by almost 2%. So if you want to make the most of your hard earned equity, selling while prices remain high is the way to go.
In-person showings and open houses are allowed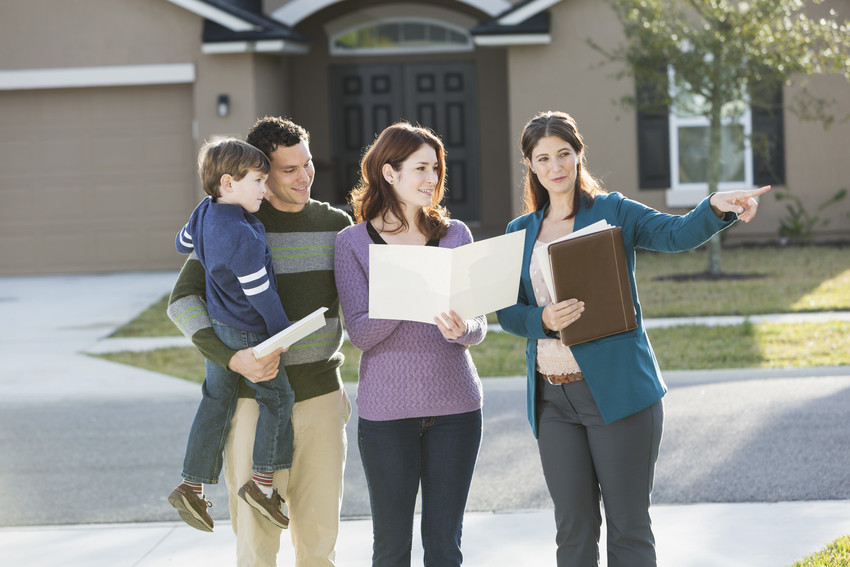 Currently, Colorado is in Level 3 of reopening, which allows agents to resume open houses and in-person showings. However, many are still offering virtual resources to sellers that don't feel comfortable letting strangers tour their homes.
Be sure to speak with your agent about implementing social distancing measures during showings, as well as creating an in-depth virtual tour for your listing. If you aren't okay with hosting an open house or allowing in-person tours for non-serious buyers, your agent can help you set boundaries!
Interest rates have reached record lows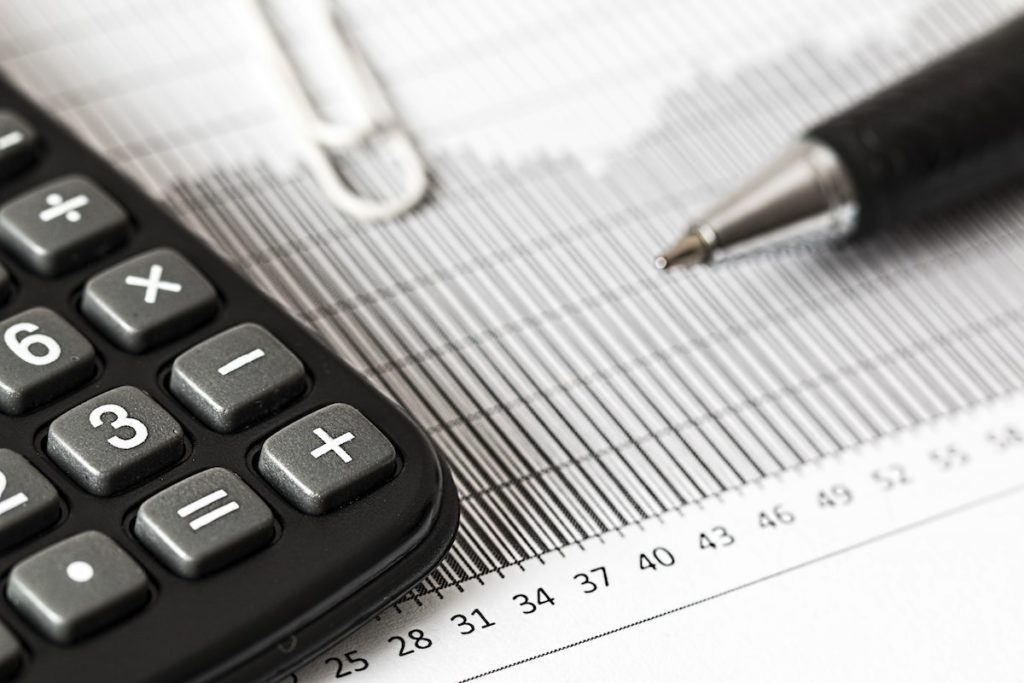 It's no secret that mortgage rates recently plunged to historic lows—but did you know that these drops can help you as a seller? The Federal Reserve started decreasing mortgage rates in late 2019, and they've kept getting lower ever since. Today, the average 30-year fixed-mortgage rate is 3.50%, while the average 15-year fixed-mortgage rate is just 2.83%.
So, what do these low rates mean for you? In short, they encourage buyers to take out mortgages and purchase homes. And as demand starts to increase, you can also expect to call the shots for every aspect of the transaction…including price!
Want to List Your Home Today?
If you're eager to get your home on the market, just call Brick & Main Realty today. We have plenty of resources available to help Denver sellers, so feel free to contact our team when you're ready to get started. We'd also love to help you buy your next home, too!