The last few weeks have been difficult for everyone, especially if you've been thinking about buying or selling your home soon. The Denver metro area's hot market might be in flux, but it's still possible to make a move if you use the right digital resources!
What You Should Know About Virtual Buying and Selling
As we adapt to life during this global health crisis, virtual buying and selling is now growing in popularity. We're now offering some amazing tools to help our clients close on deals from the comfort of home. Here's how it all works.
Virtual Buying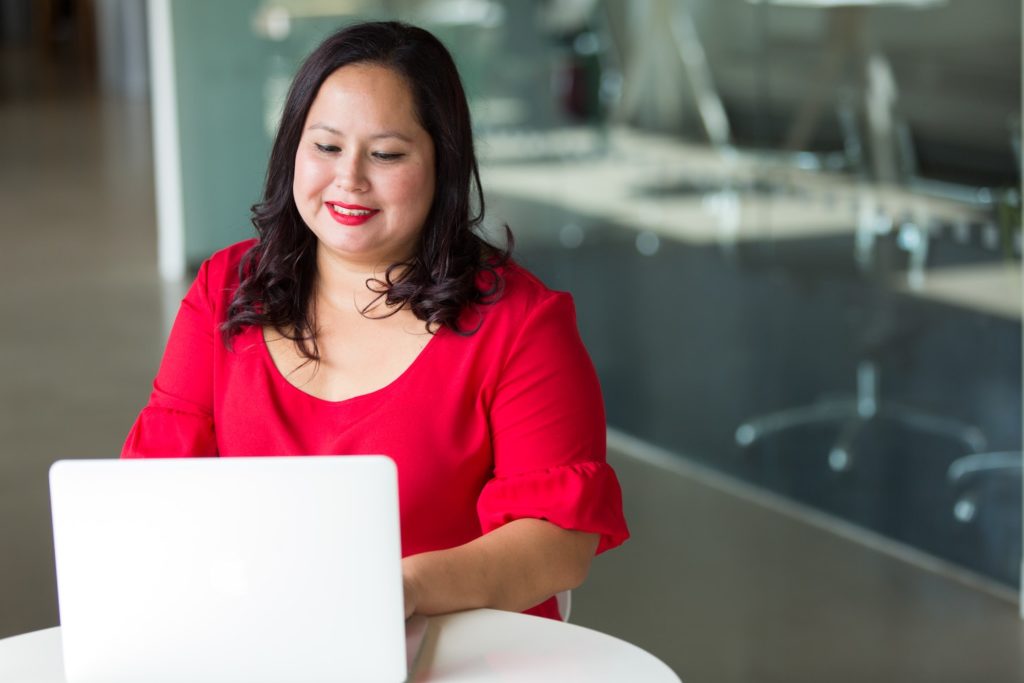 It's no secret that most buyers search for homes online before attending any showings. However, the internet is now more important than ever before—and you don't even have to step inside a home to buy it!
Online Search Tools
Now more than ever, buyers are using online home searches to narrow down their options. However, it can be difficult to sort through listing after listing for hours on end.
Our handy search tool makes it easy to only see homes that meet your requirements. Go ahead and specify a school district, certain features, or a particular neighborhood. You can even save your search and sign up for emails so you'll know when the perfect listing hits the market.
Video Showings
If you want to take a look inside a home without being there in person, we'd be happy to schedule video showings of all your favorite properties. Just let us know what time works best for you, and we'll "walk" you through a home via FaceTime, Google Duo, or other video-sharing platforms.
Remote Closings
Believe it or not, it's possible to close on a home without leaving your couch. Many closing documents can now be e-signed, and some title companies are offering online or drive-thru services for their customers. On March 30th, the state of Colorado also authorized online notarization services until further notice.
If you'd rather complete any part of the closing process in person, just get in touch with our team. We'd be happy to make special arrangements to accommodate your needs!
Virtual Selling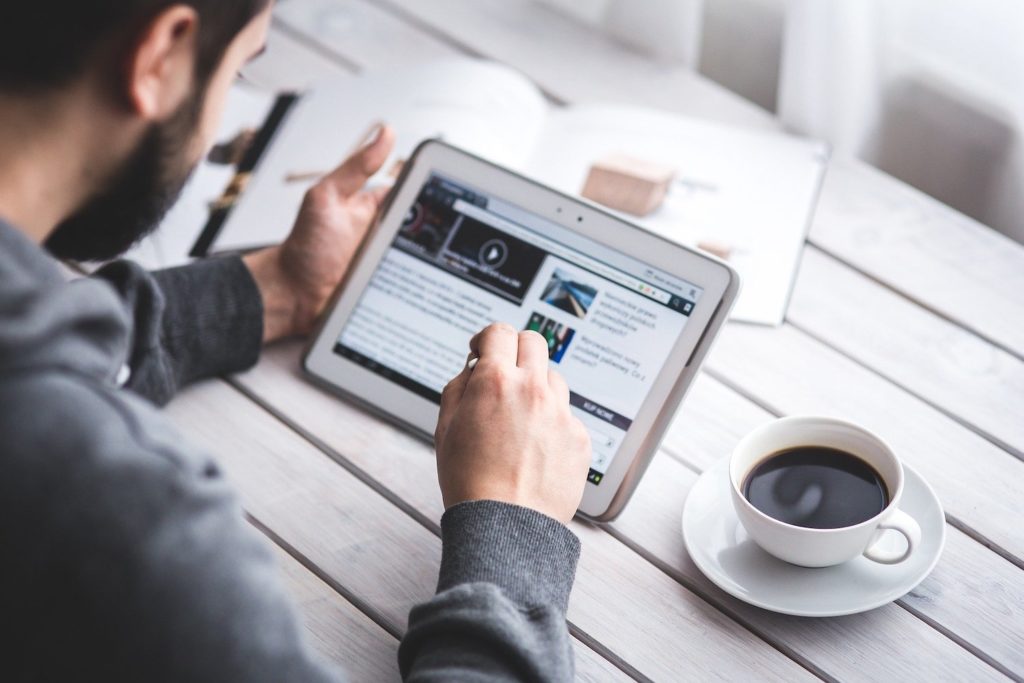 In addition to the benefits listed above, we're taking some extra steps to give our sellers peace of mind. While it might not be possible to host an open house or lots of in-person showings, we can still help you sell quickly and maximize your profit.
Virtual Tours
Virtual tours have been around for a while—but they're now an essential tool that can help sellers effectively market their listing. We'll craft an amazing virtual tour that will showcase your home from all the right angles…and attract plenty of interested buyers.
Enhanced Digital Marketing
People are spending more time online than ever before, which means we're capitalizing on the power of social media. Our team will make sure your home reaches all of the most popular platforms—not just the MLS. We'll even promote your listing directly on our website!
Video and Phone Appointments
Have questions about the selling process? Sometimes, a phone conversation just doesn't cut it, and that's why we're offering one-on-one video conferences to all of our clients. Feel free to schedule your virtual meeting today; we look forward to connecting and discussing all of your options!
Take Your Next Steps
Have questions about virtual buying and selling? If you'd like more information, check out our COVID-19 update or give us call. Brick & Main is always here to help you navigate your real estate journey and address any concerns you may have.