Wondering what all the commotion was about in Downtown Golden? Toby's Pet Parade is one of the cutest fall events in the area, and best of all, it supports a good cause.
Anyone who's met us knows how much we love our pets. Brick and Main Real Estate is proud to support Toby's Pet Parade, as well as many other animal charities in the Denver area. Want a quick recap of this fun event? Here's what you missed!
What is Toby's Pet Parade?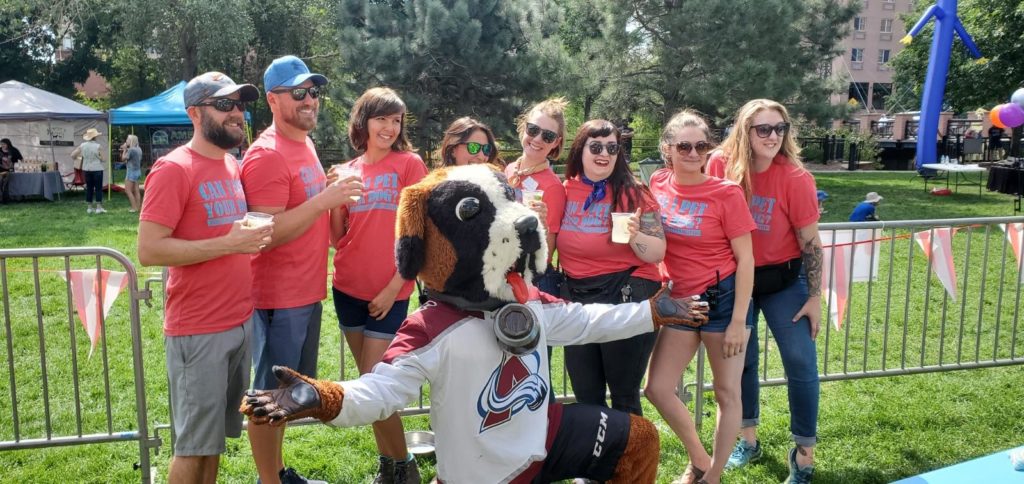 Toby's Pet Parade is an annual festival created by the Foothills Animal Shelter. This is a truly wonderful organization that saves over 8,000 furry friends every year. Their goal is to be a community resource for all pet owners and rescuers—how cool is that?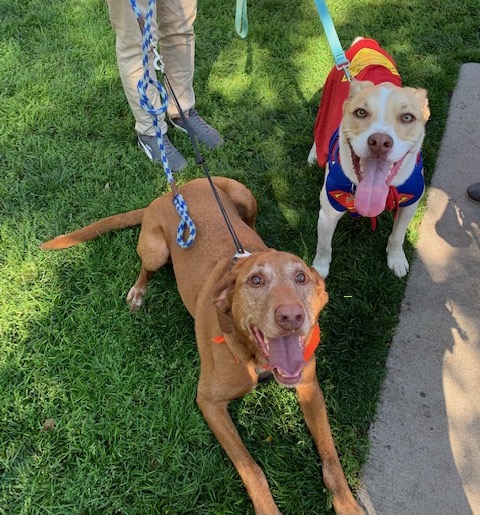 Want to know the story behind the event? Toby, a 13-year-old Australian Shepherd, is the shelter's official mascot. A few years ago, they rescued him off the streets and nursed back to help through their foster program. Today, he is a living example of the shelter's mission statement. The pet parade is an annual event that celebrates the stories of pets just like Toby!
Dogs, Costumes, and Fun!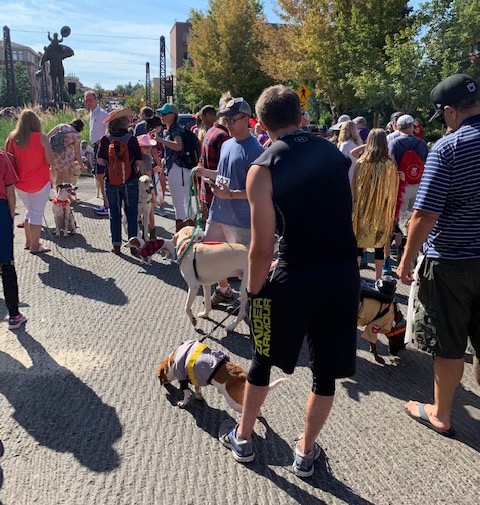 If you have a furry friend of your own, this event is one you won't want to miss next year. Brick and Main's own pup, Alee, was a proud participant! This year, she dressed up as Super Woman—and we think she had a howlin' good time!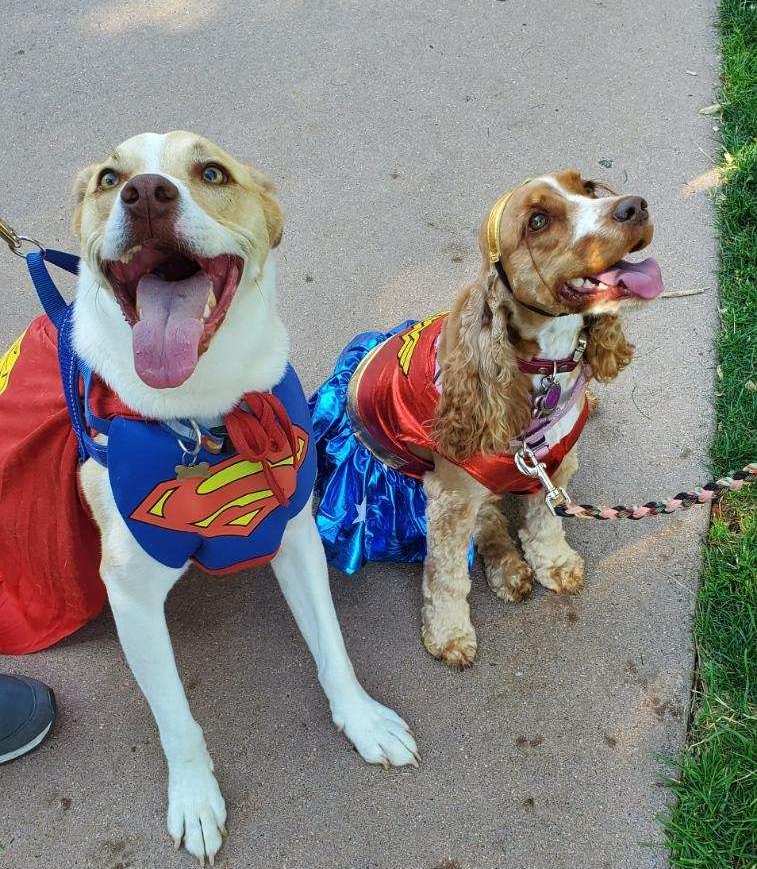 Alee even ran into Ollie, one of our preferred lender's pups. Sometimes we wonder if they're the best of friends…on second thought, maybe not!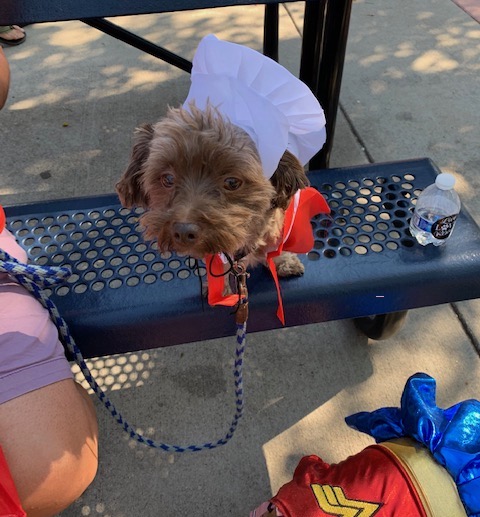 There was a whole lot to love about this year's parade, including tons of vendors and activities for humans. We loved checking out the agility performances, walking in the parade, and discovering some local food trucks! We think Alee had a great time, too. She spent her time meeting some new friends and strutting her stuff for the camera!
Want to Get Involved?
Don't worry—if you missed out on this year's pet parade, you can still get involved! Foothills Animal Shelter is always looking for volunteers, and we're proud to donate a portion of our sales to supporting a corner of the shelter. Want to join in on the fun? Be sure to register for next year's parade—part of the proceeds go directly to the shelter!
If you're looking for a real estate team that gives back to the community, keep us in mind! Brick and Main is here for all your buying and selling needs, so feel free to reach out! We'd love to grab a coffee and chat about your real estate goals.