Are you thinking about buying a home online? Due to low-interest rates and a steadily increasing inventory of homes, many people in the Denver Metro area are choosing to make a move despite the ongoing global health crisis. However, today's buying process differs a bit from the traditional model!
Here's How Virtual Buying Works
Buying a home online has never been easier, and if you'd like, you can complete the entire process online without any in-person visits. Although some real estate restrictions were loosened last month in Colorado, there are plenty of reasons why you might want to buy virtually (or why you might not want to tour homes in-person even when it's allowed). Here's how you can buy a home entirely online!
Step 1: Find the Perfect Home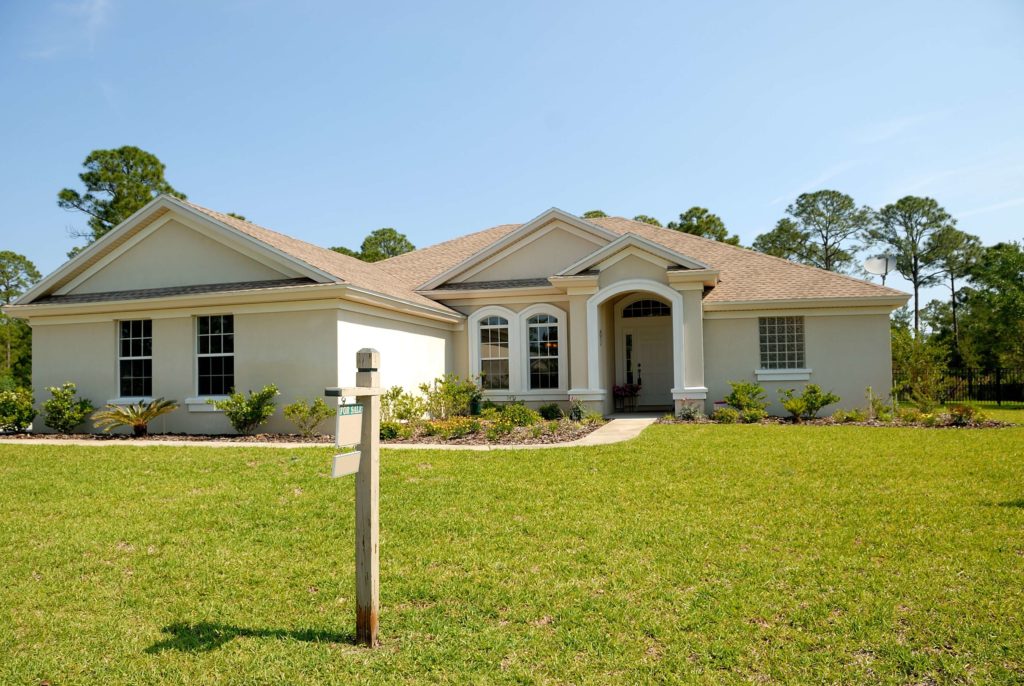 Using a local Realtor is the best way to find the home you're looking for. Start by checking out a variety of online tools on an agent's website, such as our search feature. You can filter homes by location, price, rooms, and more to narrow down your options.
It's also equally as important to utilize an agent because he or she will have access to information about upcoming listings that you'll never find on just the MLS. Make sure your agent is also affiliated with a brokerage or team that has the tools you need to buy a home completely online. Your agent will need to have access to video chat on the go so they can tour homes with you, too.
Step 2: Virtual Tour Time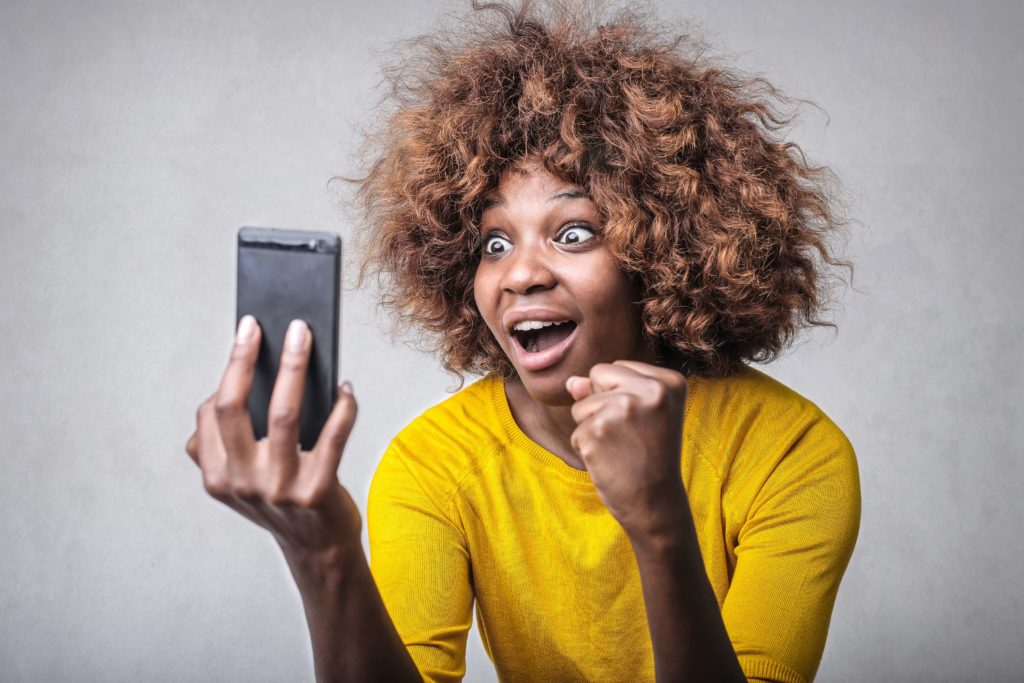 There are a ton of listings with complete virtual tours that you can view online to get a feel for the home. You can also set up a video tour with the homeowners or your buyer's agent; someone will be able to take you around the home via video chat so you can get an idea of what the space looks like beyond the perfectly staged pictures.
This is where using an agent who has experience with virtual buying comes in handy. If your agent is doing the virtual tour, you want them to know how to handle a camera well…the last thing you want to see is a shaky camera or bad angles of every room!
Step 3: Virtual Closing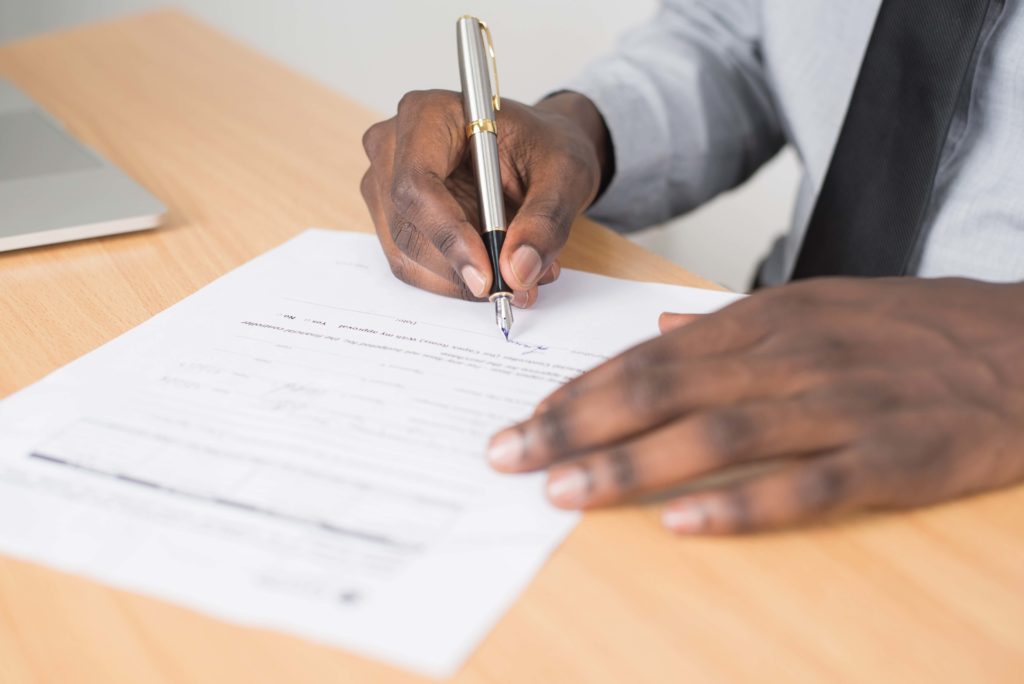 Once you've gotten this far and decided that you'd like to actually purchase the home, you can sign all the paperwork virtually! E-signing allows you to sign legal paperwork and complete the home buying process online without having to go anywhere.
You can meet virtually with the seller or your agent to go over everything you're signing beforehand. At the end of this step, you'll own a new house with, more than likely, a ridiculously low interest rate on your mortgage!
Ready to Buy a Home Online?
Virtual home buying has never been easier, and our team at Brick & Main is ready to help you out. We have plenty of resources for buyers, and we've also got the experience and tools in place so you can easily buy a home online. Reach out to us when you're ready to take the next steps in your home buying journey!