When you're in the market for a pet, you're probably looking for a cute and cuddly puppy or a playful kitten. Not many people imagine themselves bringing a reptile or rabbit back home!
Last year the Foothills Animal Shelter rescued over 8,000 different animals, and 600 of those animals were "critters" — rabbits, turtles, hamsters, birds, lizards, and everything in between. Now, they're looking to the Jefferson County community to help find these critters new homes at the aptly named "Critter Corner."
The team at Brick and Main Real Estate is happy to be partnering with the shelter on this initiative, so learn a little more about it, and find out how you can help today!
More About Critter Corner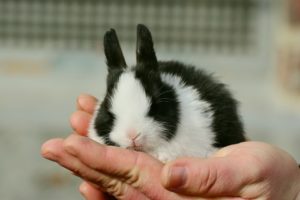 Many times, the Foothills Animal Shelter will take in animals that aren't native to the area — like various lizards and turtles — that people have discarded over the years. Reasons range from the animals getting too big to them being too hard to take care of. Eventually, the shelter accumulated enough of these animals to start the Critter Corner.
Since Critter Corner is an offshoot of the Foothills Animal Shelter, it serves all of Jefferson County. That means the shelter takes in a large amount of critters on a yearly basis. With a limited amount of space, the shelter needs both funding for improving the space and new homes for some of the critters. That's where you come in!
How You Can Help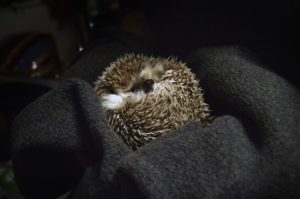 With limited space available, one of the best ways to help out the Critter Corner is by taking one of these little guys or gals home with you. The shelter has the available animals posted online, and they include critters like rabbits, turtles, hedgehogs, roosters, and lizards. If you're looking for an unusual new pet and want to help a good cause, then the Critter Corner is the perfect option!
We understand that taking in an animal isn't realistic for everyone for a variety of reason. But you can still help out the shelter! The Critter Corner and the shelter itself could always use donations to help them maintain and improve their space. During this holiday season, consider setting aside a little extra money to donate to a good cause.
Any Questions?
If you aren't able to help out the shelter, then try sharing this post with someone you know who might be interested! Just one person can make a big difference in the life of one of these cute critters.
As your area experts, the team at Brick and Main is here to answer any and all questions have. If you want to learn more about the Critter Corner or just the Denver area in general, feel free to contact us!